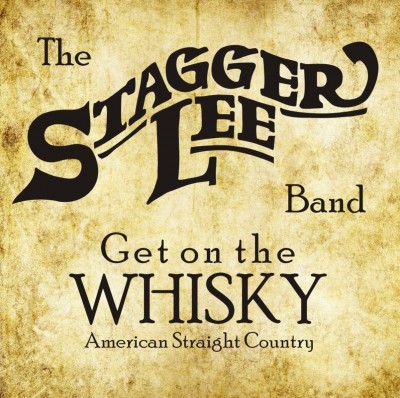 Stagger Lee is a classic!
Stagger Lee
6:00pm - 8:00pm
Saturday night will start with an all-time SharonFest favorite, Stagger Lee! This incredible Country Rock Band will have you out of your seat and grooving. Learn more about Stagger Lee here.
The Menus get WILD!
The Menus
8:30pm - 11:30pm
Closing the night on Saturday night is the always wild and fun rock group The Menus. Rocking in Cincinnati for over 40 years, The Menus plays all your favorite hits. Check out their website here.