Sharonville Youth Organization will be selling a wide variety of water, sports drinks and sodas to keep you hydrated as you Party With A Purpose. Don't let the fun wear you out.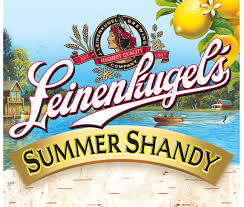 Perfect beer for a summer festival
SharonFest has a history of offering a wide selection of beers to appeal to all tastes. And at great prices as well.
Bud, Bud Light, Miller Lite, Leinenkugel's Summer Shandy, Bud Light Lime & Michelob Ultra.
All these selections will taste great on a summer evening while watching great bands or eating some great food.
No one is just one flavor
We know that sometimes a beer might not be your cup of tea, so we are offering some other options for you to enjoy. A variety of flavored hard seltzers from Truly will be on hand to keep you cooled off.