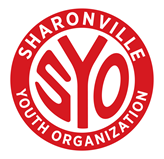 Sharonville Youth Organization
SYO will be selling a wide variety of water, sports drinks and pop to keep you hydrated as you Party With A Purpose. Don't let the fun wear you out. Visit their website here.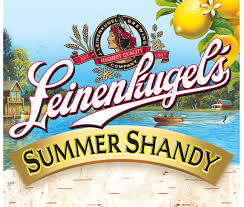 SharonFest Beer Garden
SharonFest has a history of offering a wide selection of beers & seltzers to appeal to all tastes. And at great prices as well.
Miller Lite, Bud Light, Leinenkugel's Summer Shandy, & White Claw just to name a few!
All these selections will really hit the spot on a summer evening while listening to great music.