Food Vendors
Food Fellas Food truck
https://www.facebook.com/foodfellasfoodtruck/
Home of the PHORRITO
Screaming Goat Food Truck
Stellar Street Eats Food Truck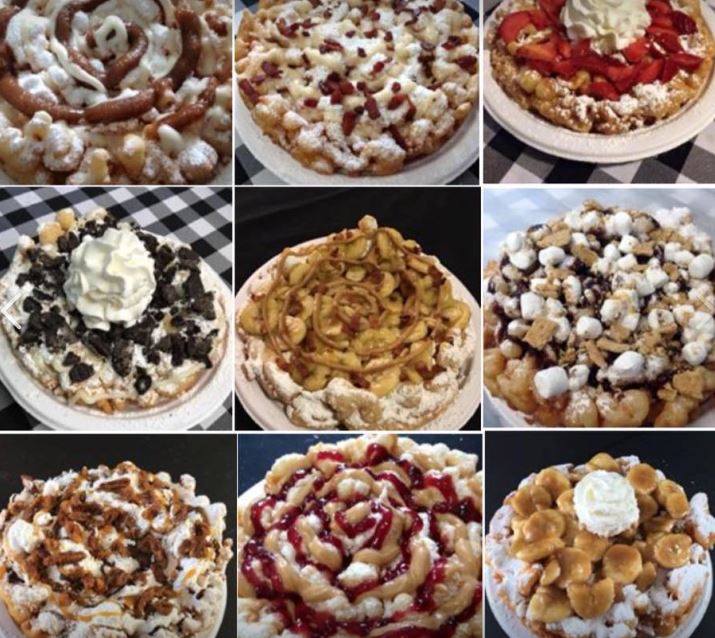 https://www.facebook.com/sweettoothconcession/
Their funnel cakes were a big hit in 2018 so of course we wanted them back.

Hungry Brothers Food Truck
Blossim Donuts
Chamoda's Candy Cafe
World's largest and best selection of Gummys, plus gourmet chocolates, salt water taffy and more
11512 Chester Road
Sharonville, OH 45246
St. Mike's Knights of Columbus will be grilling up brats, metts, hot dogs, hamburgers and cheeseburgers. Char-grilled to perfection and perfect for a festival in July.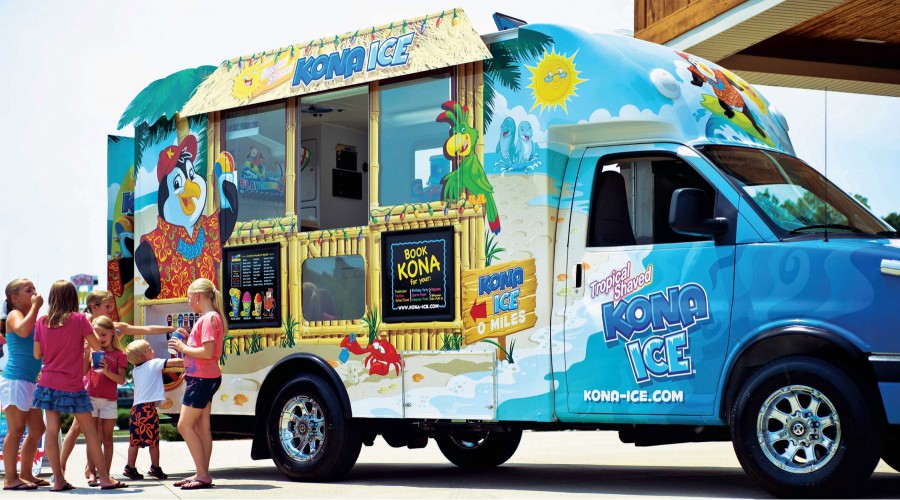 They will be there with their multitudes of flavored shaved ice. Late July and shaved ice is a winning combination
(513) 235-0813
Once again, LaRosa's will be partnering up with Sharonville's Cultural Arts Center and serving hot and fresh pizza.